Beyond digital marketing services and computer repairs, we pride ourselves on being an in-demand, best-in-sector cloud backup solutions provider in South Yorkshire. Whether you're seeking an unlimited support plan or a completely customized package, we can guarantee a service that delivers results.
How Do You Know You Need Cloud Backup Services?
The digital dangers that exist to threaten online businesses are now more tangible than ever. Without proper backup solutions to keep your data secure, one problem left unchecked can end up harming your business' operations and cost you a fortune.
If you think you need a cloud-based solution, you may be experiencing any or all of the following.
1. Data Loss
Contrary to what most business owners might think, losing valuable data vital to operational success can occur intermittently. If your information system does not incorporate backup features or disaster equipment, neglecting your storage, transmission, and processing can lead to severe error conditions.
2. Security Breaches
With an advance in technology also comes an advance in the methods by which hackers can perform system breaches. Once your system is compromised, your entire website can crash and you may have a difficult time recovering any data.
3. System Downtime
Losing data or working with an outdated storage system can lead to downtime that can cost your business thousands in lost sales. Not to mention, your entire workflow is disrupted and a lot of valuable time is wasted having to get your system back up and running. With an efficient cloud storage system, everything is just within reach.
When it comes to keeping your data organized, the best solution is always prevention. At Stephenson's, you'll get exactly that!
Why Our Cloud Support Services Are Made For You
Our highly competitive and top-performing cloud solutions are considered one of the best for a reason. If you're looking to outsource a cloud system for your organizing your data while maintaining peace of mind, Stephenson's is your best bet. Why?
Local. Big promises made by distant corporations can be tempting, but why travel too far when you can receive optimal services with a local touch? We don't just want to get the job done. We want to perform it with as much care and competence as possible and in a timely manner.
Trusted and Qualified. We're proud to have built a strong reputation within Barnsley and vow never to take our loyal customers' trust for granted. Once a customer, always a customer.
Supportive. We understand that the tech sector is full of mind-boggling buzzwords and jargon. Not only do we want to provide you with an efficient solution to your data problems—we want to make sure you have a full grasp of them as well.
Client-Focused. Choosing us also means that we choose you. If you think you need more control over your backups or would like a say in the process, we promise to hear you out.
Responsible. Working with a new client or provider takes a lot of getting-to-know-you. We can comfortably commit to bringing you the best service possible, handing sensitive data with utmost care.
Proactive Cloud Backup in an All In One Package
Depending on the support package you select, we work within your means to develop a bundle that best suits your needs.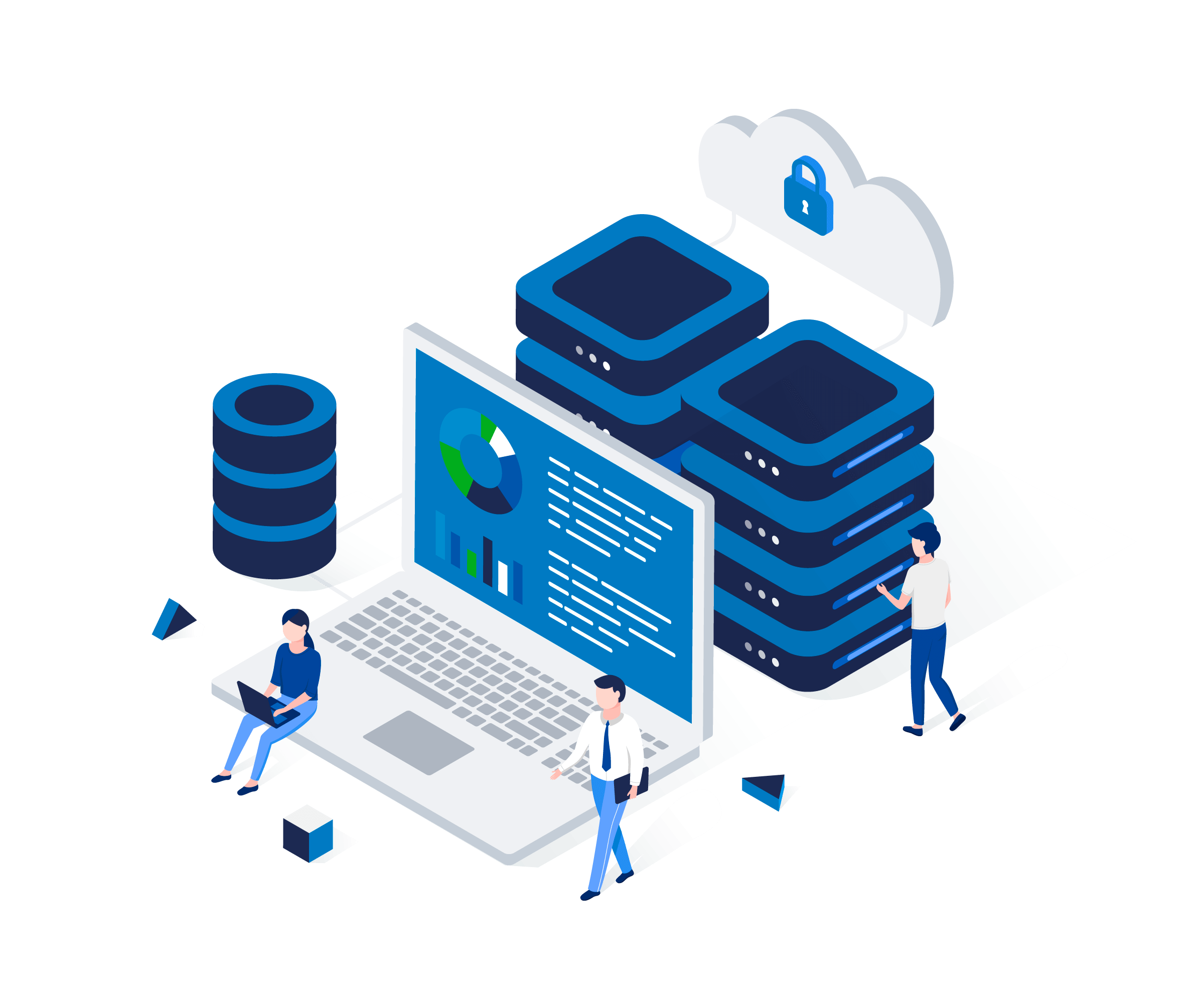 Disaster Recovery & Cloud Backup
Constant Cloud-Based Monitoring. Worried about potentially losing your data again? Don't! Because our monitoring systems are entirely cloud-based, we can keep track of how well your systems are performing 24/7. If we catch a glitch or unauthorised action, we'll handle it before it escalates.
Always-On Support. Whether your business is remote or brick-and-mortar, we offer all-around support whenever you need it. In fact, most problems can be fixed remotely and won't take up much of your time.
Reliable Data and Disaster Recovery. In case of a natural, manmade, or technological disaster, we ensure that the data uploaded to cloud servers can be restored as rapidly as possible.
Flexible and Plentiful Storage. Unlike traditional backup methods, our cloud solutions don't store data locally on hard drives or tapes with limited capacity. Instead, our backup systems can easily be scaled up or down according to your needs and preferences.
Let's Get in Touch
At Stephenson's, our number one priority is you. To allow your business to thrive, we believe you should be focusing on what really matters while we take care of the rest! Need to install a new cloud backup software? Call us up today!