Yealink TP-41 Handset, Geographical Number and 4000 Minutes
You can make calls anywhere anytime.
Multi-Device Discount Available
Want to know more?
We are happy to provide you with a free consultation on-site to discuss your telephony needs.
What connection do I need?
You will require a broadband connection with a minimum of 0.5Mb upload in order to make a call.
How much does it cost?
That's easy we charge £24.95 per device per month and this includes a geographical number plus 2000 national minutes and 2000 mobile minutes.
What hardware do I need?
Nothing we provide you with a handset, power cable and ethernet lead.
Can I keep my existing number?
Of course you can there is a small fee to pay to port numbers, however, we can do this no problem.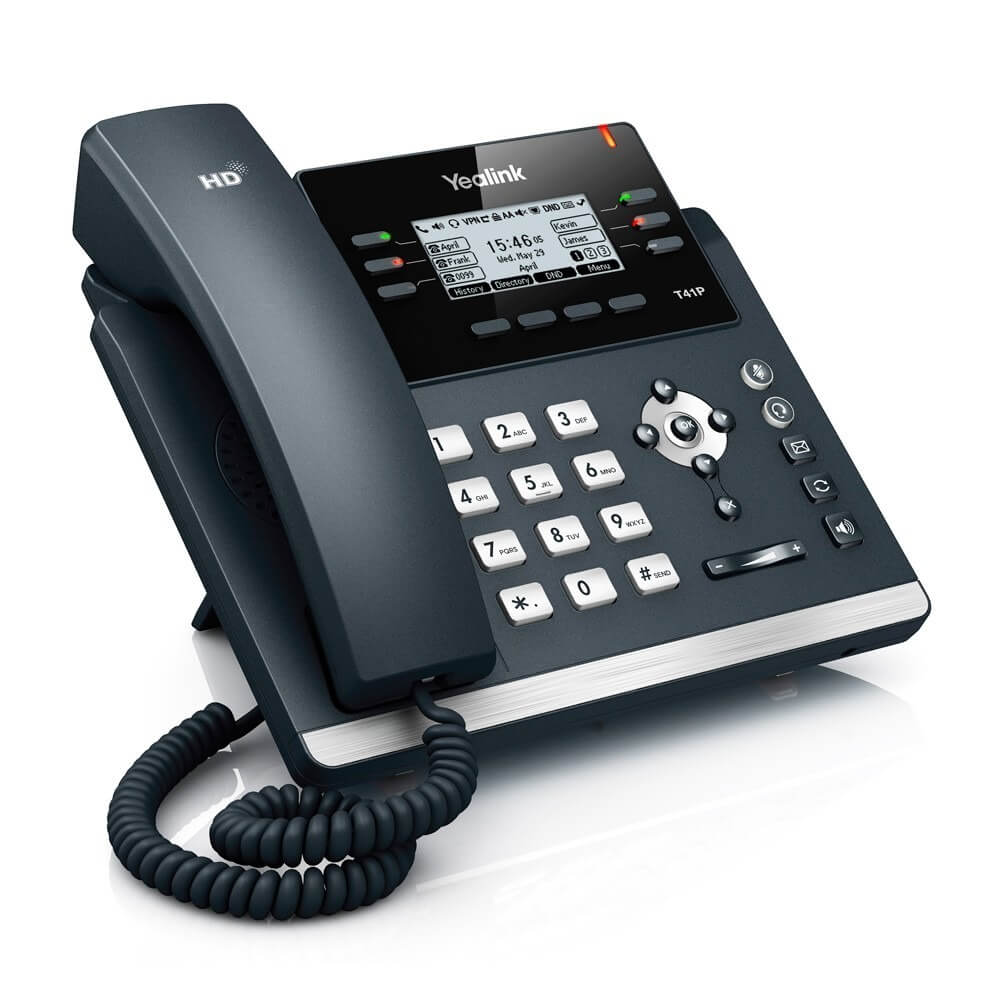 We are working on this section please check back in a few days. Awaiting User
Want to get started with VOIP?
Get in touch and we'll walk you through the rest.