Stay Connected Anytime, Anywhere...
A Cloud-Based VoIP Phone System for Business
With our hosted business telephony solution there is no need for expensive on-site hardware, maintenance or costly PSTN/ISDN line rental. You can take advantage of our high definition VOIP handsets with an array of features of an advanced on-site PBX install. The flexibility of our system allows working from home, on the move, or at any location with internet access. As standard we include 2000 mobile and 2000 landline minutes per month, per licence; helping you to maximise your savings
FIX YOUR RENTAL COSTS TODAY…
Free YEALINK T41P Handset (3 year licence)
Inclusive 4000 minutes to landlines and mobiles
Easily switch from your existing supplier
Avoid line rental price rises
Inclusive maintenance and setup
Work from anywhere and on the go 
Advanced call features – includes voicemail to email, huntgroups, conferencing and call recording are also available as options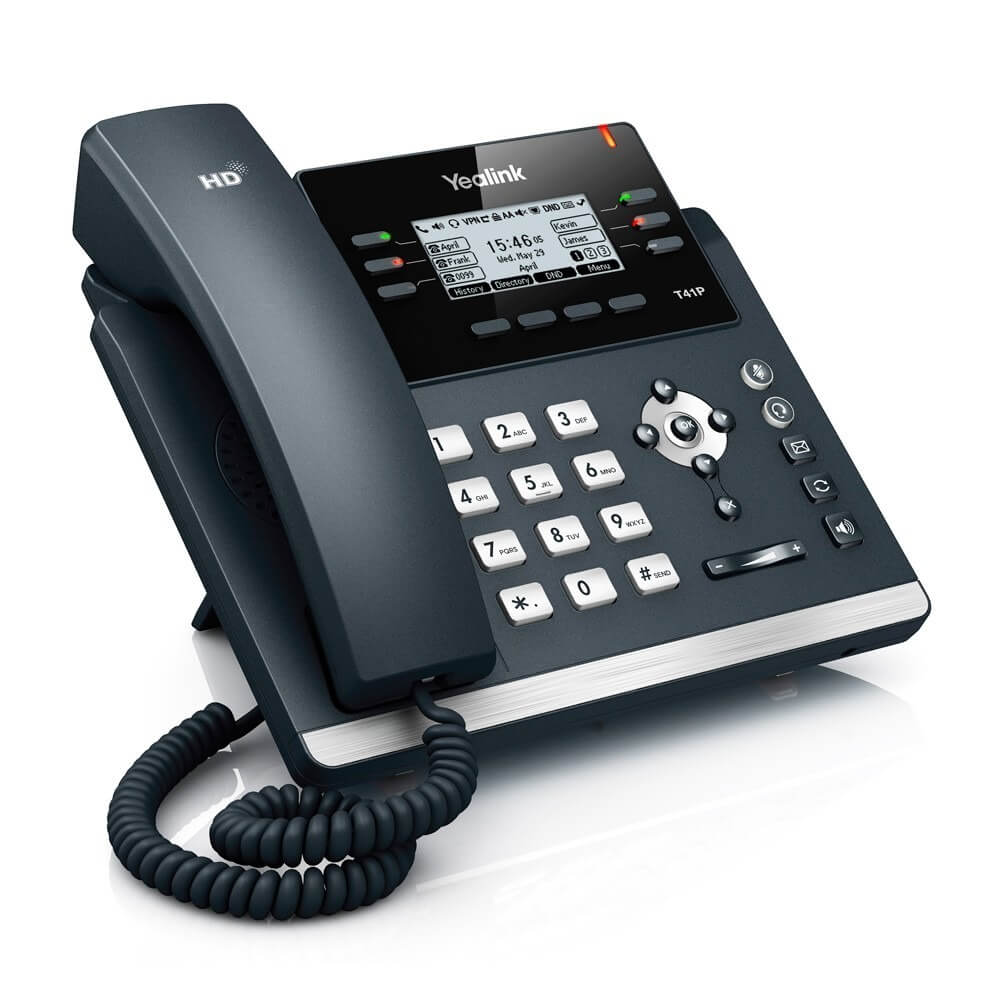 You can contact us anytime by using the enquiry form below...
Stephensons IT Support Solutions - Call 01226 971373
Want to get started with VOIP?
Get in touch and we'll walk you through the rest.